Popular Filters:
Free Dogs
Dogs for sale under $500
Dogs for sale under $1000
Free Puppies
Puppies for sale under $300
Puppies for sale under $1000
Puppies for sale $100
Puppies for sale $200
Puppies for sale $400
Puppies for sale $600
The Perfect Puppy is Waiting for You
The excitement a new puppy brings to your home is nearly unforgettable. As much responsibility as it takes to care for a puppy, it's equally met with joy and happiness. Never rush into a final decision regarding a puppy or adult dog. Take it slow and make sure it's the right fit for your family. Make sure you're ready for accommodating and caring for a puppy from the start.
How to Find the Perfect Puppies for Sale
Locating a source of happy and healthy puppies can take a little research. Pet shops are a simple way to find puppies for sale and they often offer at least some type of limited guarantee on health. Breeders and private sellers can ensure you that all your puppy questions will be answered correctly and assist you with a lot of puppy care that they have gained only through experience. Or you decide for an adoption to save a dog and save money. No matter where you source your new puppy, their health and wellness are important. Don't accept a puppy that seems too skinny, has a visible discharge from the eyes or nose, or is wheezing. Always take your new puppy to a qualified and trusted veterinarian to ensure it's in good health as soon as possible. Stay positive, calm, and patient as your new puppy he's used to their new home and expectations.
How to Choose the Right Dogs for Sale to Fit Your Lifestyle and Personality
Researching different breeds of dogs is essential to making the right choice in a dog for you and your family. Some breeds are highly energetic, whereas others are more relaxed. Size can be important if you live in limited space. Toy breeds and smaller dogs like terriers make great companions for those living in apartments. Larger dogs generally need more room to romp and play. A few breeds of dogs prefer a more sedentary lifestyle, but more active breeds like Labrador will need to get plenty of exercise and outdoor time. Choose the breed of dog best suited to your level of activity and personality.
How to Prepare Your Home for Your New Puppy
Puppies are essentially at a similar awareness level of a small child. Everything will seem interesting to investigate and they aren't knowledgeable about items that can be dangerous. First, determine the area of your home you'll place the puppy for bedtime and daytime activity. Try and keep the space limited for the first few weeks, especially if the puppy is recently weaned. Make sure there's no access to wires. Puppies love to chew and go through a similar teething process as babies. Keep all loose clothing items, shoes, and household objects out of their reach. Prepare a place for the puppy to use a puppy pad until you are able to train them to go outside.
Gather the Items Your New Dog or Puppy Needs
Think of all the things you'll want to get your new puppy. You need quality, nutritious dog food, treats, a doggy bed, crate, toys, leash, collar, and plenty of puppy pads. You don't have to spend a fortune, but it's great to already have the items there before bringing your puppy home. You also want to get some shampoo, brush, and nail trimmer to keep them great looking. When it comes to getting a crate for them to sleep in at night, bigger is always better. Spare no expense to ensure they have enough room to grow and you won't have to spend more later for a bigger crate.
Provide the Best in Ongoing Care
You'll want your puppy to continue in good health so that you'll enjoy their company for many years. Have an established veterinarian in mind to take your puppy to right away and for times of necessary vaccines or medical treatment. Your vet will want to begin heartworm protection and flea and tick preventative.
Feel free to ask them advice on their diet and other questions you may have about the health and care of your puppy. You may want to consider signing the puppy up for behavior training to learn how to establish a good working relationship with your pet.
How to Find Dogs for Sale Near Me
Finding dogs for sale beyond their puppy years is not easily done through breeders or pet stores. You have to look beyond to find current owners looking to rehome their pets. You can use our radius search to find a dog in your local area. Also you might be able to find a breeder looking to retire one from their program. Occasionally, smaller breeders will have dogs from litters that never sold. You'll get a young dog that's through the early puppy stages. It's the perfect solution for those that want a dog, but would rather not deal with potty training and the chewing stage.
How to Find Puppies for Sale Near Me
Finding a puppy locally is the preferred way to get a pet that's both, healthy and has the personality you want. All puppies are different, even within the same breed. Try and have more than one to choose from, such as a few from the same litter. Breeders are the best source of puppies in quantity. You can generally choose the same type of puppy in different colors and personality types. You can also find healthy puppies in quality pet stores. Smaller breeders and individuals can also provide puppies, but will not necessarily offer an opportunity to get papers. It's a way to save some money if it's not important to have a registered dog.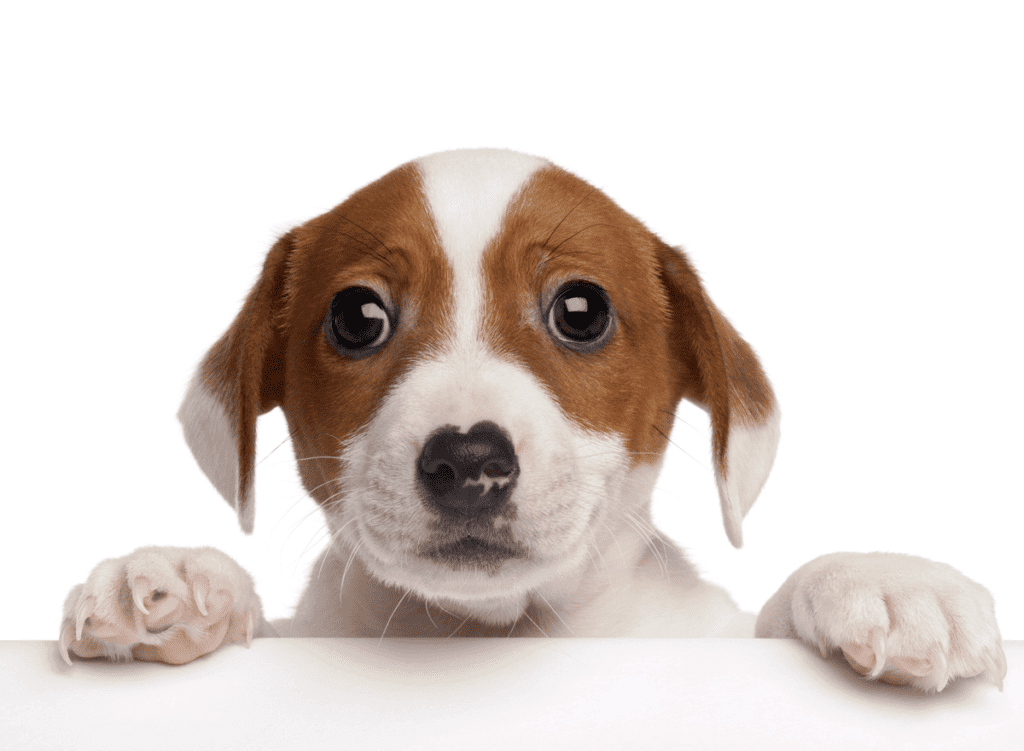 How to Sell Your Dog or Puppy Online
Selling your adult dog or puppy online can be done through a variety of venues. Online classified sites are a great way to post the information, but many sites charge you for the effort. You can always depend on advertising your dog or puppy at no charge when using Petclassifieds.com. All you have to do is register for an account and get started selling your dog or puppy right away.