…
For a better experience please change your browser to CHROME, FIREFOX, OPERA or Internet Explorer.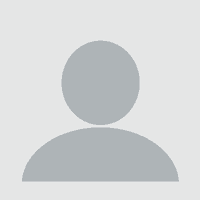 Ad(s) posted by
123rock56
$950
I have pure bread pomeranian puppies. Both are females. 950 each the parents are around 5 lb and they are extr...
$950
Purebred  Bear  Pomeranian puppies 7 weeks old 3 boys. They all have been dewormed. They have been registered ...
$950
I have three male Pomeranian  puppies. Two  that is all black . And  one  that is  brown  and  white. They hav...
Top