…
For a better experience please change your browser to CHROME, FIREFOX, OPERA or Internet Explorer.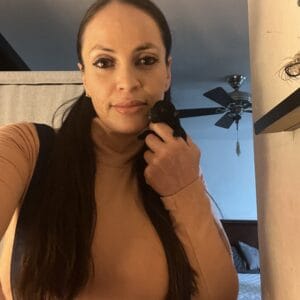 1823 E Fawn Dr, Phoenix, AZ, 85042, USA
Last active : 1 day ago
Dedicated Pomeranian owner and breeder with over 10 years of experience!
$1,500
Jinx is a charming blue color pomeranian. He is very sweet, lovable and very affectionate. With his gorgeous s...
Posted: 16. September 2023
$1,500
Jett is a beautiful "Black" color Pomeranian puppy that would make a perfect addition to your family. He is ac...
Posted: 16. September 2023