…
For a better experience please change your browser to CHROME, FIREFOX, OPERA or Internet Explorer.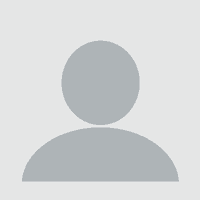 Last active : 2 months Ago
Male betta fish, named "Colossus", that is thriving in his upright tall vase that also houses the roots of a c...
Two adorable parakeets for sale. Price negatioble if looking for specific items. Total price paid for everythi...
Top