…
For a better experience please change your browser to CHROME, FIREFOX, OPERA or Internet Explorer.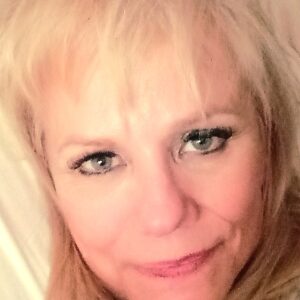 AR-45, Fayetteville, AR, 72703, USA
Last active : 2 months ago
While living in Colorado for 33 years I raised and trained Maltese puppies beginning around 1991. We had five children which all went to private Christian Schools and I did this to help supplement our income while staying at home. Our children went through private Christian schools from elementary through college. And I have my responsible breeding business and ethical practices to thank for that. I moved to Arkansas a few years ago when my daughter became very ill she is on disability and on palliative care needing lots of help. So I have recently began to breed designer breed dogs Chihuahuas, Poodles, Chipoos. I am new to establishing myself as a reputable breeder with honesty and integrity in the Arkansas Market, it is very different from my experiences in Colorado. Hopefully someday I will not need to advertise it will be all Word of Mouth because of my business integrity I had people on waiting lists for my puppies. One thing I have always stood out for is my health guarantee for each puppy. If you buy or adopt one of my puppies and find that it has a genetic defect that cost it it"s life I will replace the puppy at no charge to you. Thank you for reading my introduction I hope to do business with you in the future.
Ad(s) posted by
Barbara Kennedy
I have two Chipoos need a good loving homes. Chipoos are a mix between a very rare applehead BLUE chihuahua an...
Chipoos are THE most desirable designer breed puppy. Stud is an apple head blue chihuahua he is very rare  wit...
Top