…
For a better experience please change your browser to CHROME, FIREFOX, OPERA or Internet Explorer.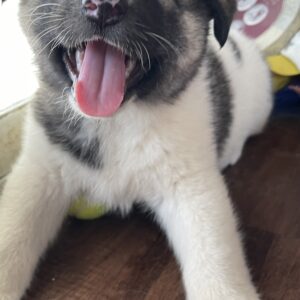 San Jacinto
Last active : 2 months Ago
When I was little I had a husky who let me sleep on her and love her. Since those many years ago, I met Nala my first Akita and Socrates my Alusky. Since 2012 our mixed breed have been Loyal and well loved.
Top