…
For a better experience please change your browser to CHROME, FIREFOX, OPERA or Internet Explorer.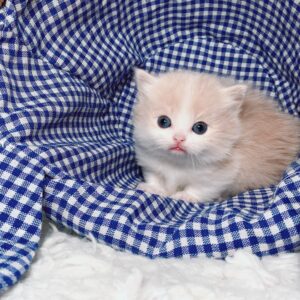 Staten Island, NY, USA
Last active : 4 weeks Ago
MEOWPATRONUS Cattery is a registered name with The International Cat Association (TICA). We are located in New York City and staten island. our cattery specialize in breeding top quality munchkin kittens of rare colors. Our goal is to produce health。
$3,800
born 9/30/21 Black sliver male standard $3500 Black sliver female standard $3500 Golden point female nonstanda...
$3,300
born 8/30/21 Blue shorthair male $2800 Blue shorthair male #2 $2800 Blue longhair female $3300 Kittens are sen...
$3,800
born 8/22/21 silver tabby male nonstandard $2200 golden tabby female standard $3800 Kittens are sent home with...
Top