…
For a better experience please change your browser to CHROME, FIREFOX, OPERA or Internet Explorer.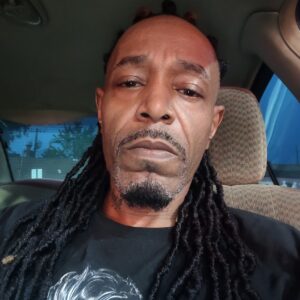 Detroit, MI, USA
Last active : 1 week Ago
My name is Keevon and the mother of puppies is a full blood Red nose pit name Bank and she is 3 years old and this will be her second liter. As of June 22, 2021 they are three weeks. They were born on June 04, 2021. The father is my cousin pit whick is a full blood Akita pit. So the puppies are a cross breed of both. Please leave message if interested. I also have another liter same breed that was born June 14, 2021 will be listing them later. All will be must have a loving home.
$300
Males are $200 and Female's $300. Have another liter same breed are only a week old will be posting more pics....
Top