…
For a better experience please change your browser to CHROME, FIREFOX, OPERA or Internet Explorer.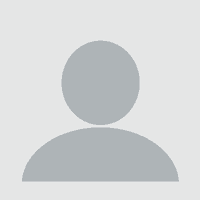 San Francisco
Last active : 6 months ago
$550
Rehoming a beautiful Male Nanday Conure. He is semi-tame. He knows step up. He sits on shoulder. He takes seed...
$200
Rehoming my Cheekless Gray Cockatiel. She is a real beauty with speckled chest. No yellow or orange. Only gray...
Top