…
For a better experience please change your browser to CHROME, FIREFOX, OPERA or Internet Explorer.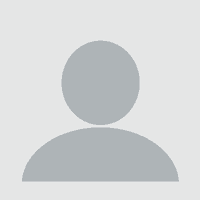 Hi! My name is Hanna and I work for a pet store in Orange City FL. We have just been given permission to start sharing online to help our animals reach a bigger audience! Check out what we have for adoption and feel free to message/email me for more information! We are only located in Orange City so we cannot do meet ups or delivery the animals to you, you must be located in Orange City FL or willing to commute. Thank you!
Price On Call
Looking to rehome my Banana Enchi Ball Python. He is 6 years old born November 2017 and about 4 1/2 ft in leng...
Price On Call
We have two beautiful sand boas available for adoption at our store in Orange City FL. They're super sweet and...
Top