…
For a better experience please change your browser to CHROME, FIREFOX, OPERA or Internet Explorer.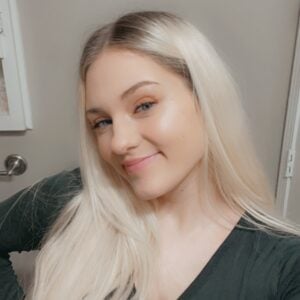 Flat Rock
Last active : 4 months Ago
Hello! i'm Heather. I am the owner of Charlie and Etzel. I have a sweet babygirl that plays with them all day long. Strictly on here to look for new families for Charlie & Etzel. As much as we don't want to let them go we unfortunately do not have the space and adequate time for them. We want them to go to someone who will accommodate their needs ; give them the time and love that they absolutely deserve.
Hello! Thank you for your interest in my puppies. Charlie is the brown and white one and Etzel is the merle on...
Top