…
For a better experience please change your browser to CHROME, FIREFOX, OPERA or Internet Explorer.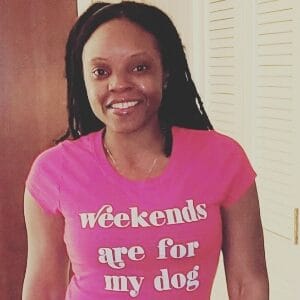 Lanham, MD
Last active : 2 months ago
((My shirt basically sums up my life :)) If your looking for a puppy, look no farther. I have quality full breed American Staffordhsire Terrier pups. There are five pups to pick from, they are 11 weeks old, and all are registered through Petco's Vetco. (I own both the male and female parent dogs, who created this litter.) The litter is supervised 24hrs around the clock. Take a look at these precious pups. After browsing, don't hesitate to contact me to get one (or two! ) of these amazing pups in your arms. For serious inquiries, send me a direct mesage for more details. Thank you for viewing my profile.
$500
This is Dash. He is a full breed American Staffordhsire Terrier pup. He is 5 months old. His coat color is cop...