…
For a better experience please change your browser to CHROME, FIREFOX, OPERA or Internet Explorer.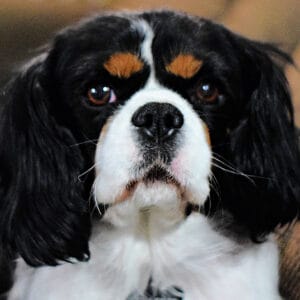 Syracuse, IN, USA (Kosciusko County)
Last active : 1 day ago
I photograph puppies/dogs for clients who do not have access to internet or do not want to manage the online advertisements for their puppies/dogs. I photograph and advertise many breeds of dogs. I do have standards that my clients must meet. The puppies/dogs must be raised in a clean environment, quality husbandry must be upheld, and animals must be vetted and in good condition. I try to make my ads very detailed so that you can have direct contact with my clients! I try to make the experience as seamless as possible for my clients and future puppy/dog homes.