…
For a better experience please change your browser to CHROME, FIREFOX, OPERA or Internet Explorer.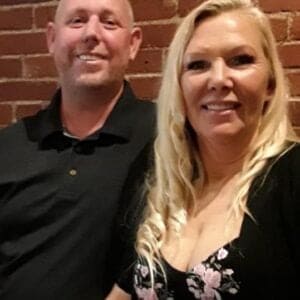 Jasonville, Indiana
Last active : 2 weeks Ago
Hello, we are a small business that connects puppies with new families. We not only show current available puppies, but we also breed a few dogs of our own. We do our best at connecting buyers with the puppy of their dreams. We sell every puppy with a health guarantee, some starter puppy food, their vaccination records, registration papers(when applicable). We also try to find special needs puppies their forever home at a reduced fee. We do allow you to drive to us and meet puppy in person before purchasing. Or for those not willing to drive, we can send videos or take picture of puppy with a piece of paper with your name on it, in the photo with puppy to prove to you that we do have puppy. We also offer delivery, via a puppy nanny. There is an extra fee for puppy delivery service. Please feel free to give us a call any day of the week between 7 am and 9pm. at 812-296-1533 or 812-699-7451. Let us know if their is a particular puppy you are wanting and need help finding one, as we can check with our network of breeders and see what is currently coming up for adoption. We do not currently offer financing, however we can bill you through PayPal and you can then pay with credit/debit card if unable to pay with cash.
Ad(s) posted by
K9 Connect
$2,000
Both puppies are long haired blue dapples.  They are registered with APRI.  They were born on Feb. 26, 2022. T...
$2,000
I have 5 YorkiePoo puppies.   Mom is a traditional colored Yorky and Dad is a blue merle Toy Poodle.  The pupp...
$3,000
Look what we have, RARE colored Yorkiepoos! Mom is a traditional colored Yorky and Dad is a blue merle Toy Poo...
Top