…
For a better experience please change your browser to CHROME, FIREFOX, OPERA or Internet Explorer.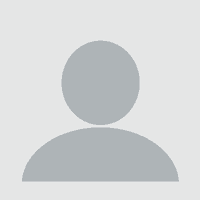 Last active : 3 months ago
My female rat ended up getting pregnant, and had a litter. Im looking to rehome all of them, since I obviously...
I have two crested geckos (one is a dalmatian, the other is just a normal crested gecko) that I unfortunately ...
Top