…
For a better experience please change your browser to CHROME, FIREFOX, OPERA or Internet Explorer.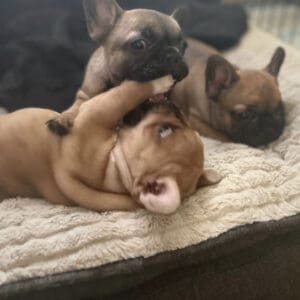 Seattle
Last active : 2 months ago
Ad(s) posted by
kmanibaxter
Biggest boy, he is super duper healthy, heaviest sleeper out of the litter this guy is so chunky and a love bu...
Posted: 19. September 2023
Bullet is the most active of the bunch he is a ash colored fawn that is literally so adventurous that he actua...
Posted: 19. September 2023
A tiny ball of chocolate, a swarthy bundle of fun first one out of the litter to open her eyes!! I Imagine her...
Posted: 19. September 2023
Top