…
For a better experience please change your browser to CHROME, FIREFOX, OPERA or Internet Explorer.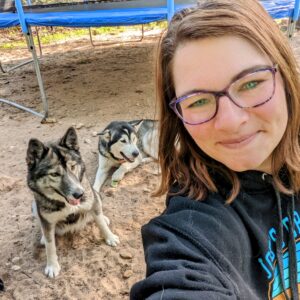 Bella Vista, AR.
Last active : 3 months Ago
I'm a small breeder that truly loves my dogs, I have five! I absolutely adore the northern breed type. We go on tons of adventures together and then come home and all cuddle up on the couch and watch Netflix. My Aluskies bring me so much joy, I wanted to offer other families a chance to own their own husky malamutes so they can experience the fun and happiness they bring as well! Such a clever, sweet, funny breed.
$400
Aluskies are such a super cool breed that make wonderful family and adventure dogs. They are sweet, clever, fu...
Top