…
For a better experience please change your browser to CHROME, FIREFOX, OPERA or Internet Explorer.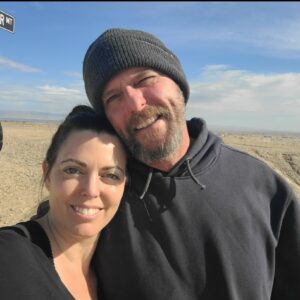 Fredericktown, MO, USA
Last active : 19 hours Ago
Hello! My name is Shannon. I am a mother of 5 and happily married, loving our life in Missouri with Rosie our Goldendoodle, 13 hens and our well-mannered rooster! I homeschool our younger children. As a family, we decided to breed Rosie to add another wonderful Doodle to our family from her Champion bloodline, allow Rosie to experience motherhood, teach the children about the miracle of life and partake in the rewarding work of lovingly raising and socializing a littler of puppies. Rosie is such a good mom to her pups, wonderful companion to us, intelligent and easily trained, and hypoallergenic for our children with allergies. We are excited to find good homes and bless other families with Rosie's puppies.
Meet Koda! He is very affectionate and playful with adorable markings. Koda is attentative and personable! Kod...
Top