…
For a better experience please change your browser to CHROME, FIREFOX, OPERA or Internet Explorer.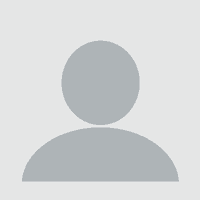 Last active : 2 months ago
Looking for a home for Harriet a red eared slider. I rescued her from living in a bathtub and being attacked b...
Mack is a sweet rescue who would love to have his own person to love on him. He gets along with other dogs and...
Top