…
For a better experience please change your browser to CHROME, FIREFOX, OPERA or Internet Explorer.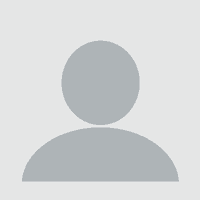 Blue tan frenchies arriving first week of September! Waitlist is open!  More info posted on my website snugglemefrenchie.com
$2,500
Meet our lovable girl Maple. She is is blue tan pup, amazing nares with great breathing! She was born on April...
 As of now I currently have BLUE TAN & LILAC TAN frenchies available. Mom is on site, and dad is a family stud...
Top