…
For a better experience please change your browser to CHROME, FIREFOX, OPERA or Internet Explorer.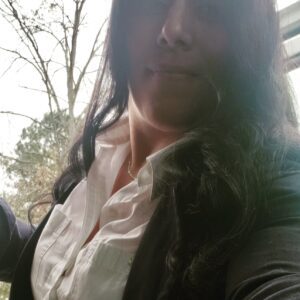 Beaumont, TX, USA (Jefferson County)
Last active : 1 month Ago
Hi my name is Valerie I need to find a new home for my sweet terrier mixes. I will bring them to you if need be. Also kennel comes with both dogs. 4'×6' outdoor/indoor kennel. Plus dog potty 🔔 to hang at your door or in kennel. Thank you for taking a look they are worth way more than I'm asking. Most of all; they need a loving home to relocate to. Very good dogs; I just dont have time for them.😔😥
Kato is a terrier mix male I have a DNA test and medical records. He is nuetered and professionally trained. H...
Cami is a playful young at heart female boxer mix dog. She is 8 years old spade and potty trained. She spends ...
Top