…
For a better experience please change your browser to CHROME, FIREFOX, OPERA or Internet Explorer.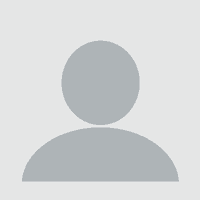 Price On Call
Fawn color female , her name is Muffin, she love muffins and as sweet, very loving kisses and hugs, potty trai...
Posted: 28. September 2023
Price On Call
Very cute and loveable, champagne, and black velvet, cream in your coffee, fur as silky, curly tail,love to pl...
Posted: 16. September 2023