…
For a better experience please change your browser to CHROME, FIREFOX, OPERA or Internet Explorer.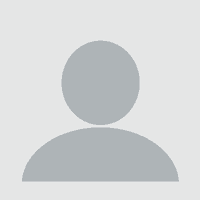 I'm trying to re-home a few mixed breed puppies. They've been given medicine and dewormed a few times since th...
These are two separate male puppies. I prefer to include them together, although I'll negotiate for them separ...
Top