…
For a better experience please change your browser to CHROME, FIREFOX, OPERA or Internet Explorer.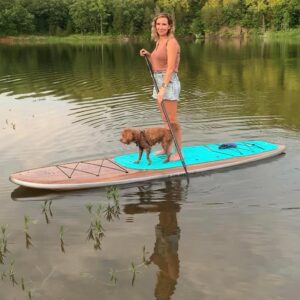 Last active : 2 months Ago
I rescued mama and she had 7 puppies. I cannot keep them all. All puppies have seen vet, x3 they're healthy, all puppy shots done and wormed x3… I loved them so that you can love them, In your safe happy home.
$200
Rescued mama and found out she was pregnant. I can't rescue them all. I'm not a breeder. All puppies have seen...
Top