…
For a better experience please change your browser to CHROME, FIREFOX, OPERA or Internet Explorer.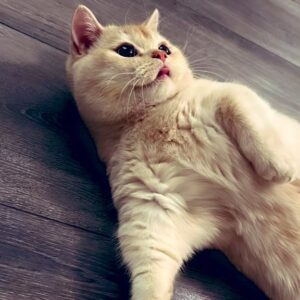 Chicago IL
Last active : 2 months Ago
Sushi is a red silver ticked color Munchkin shorthair cat. He is very affectionate & loving cat he likes attention and being around people he loves. I wouldn't give up on him because he is sweetest and well behaved cat, he never hiss, scratches, or meow at night but I find out that was allegic to cat also currently pregnant and I can no longer take care of him unfortunately! I got sushi when he was 4 months old from cat breeder in florida he currently has all his vaccines and very healthy cat. I was impressed that he was well behaved in such a young age. He knew how to use the litter box the first time he came home! If you have any further doubts, please feel free to contact me.
Sushi in a red silver ticked color Munchkin shorthair cat Gender: male Date of Birth: April 02nd, 2021 Persona...
Top