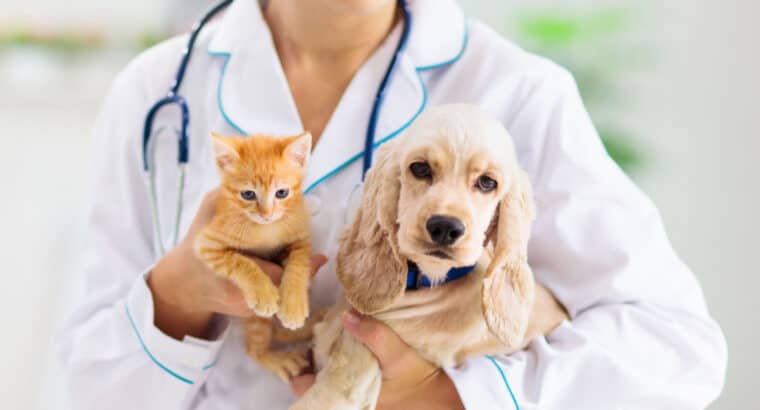 A trusted veterinarian is vital for your pet's well-being / Photo: FamVeld Shutterstock.com
How to Find the Right Veterinarian for Your Pets
As a multi-pet owner, finding the right veterinarian for all of your pets is crucial for building a strong professional relationship that will benefit your pets' health in the long run. If you're searching for a new veterinarian or looking for one for the first time, follow these steps to make sure you find the perfect fit!
1. Get Recommendations from Fellow Pet Owners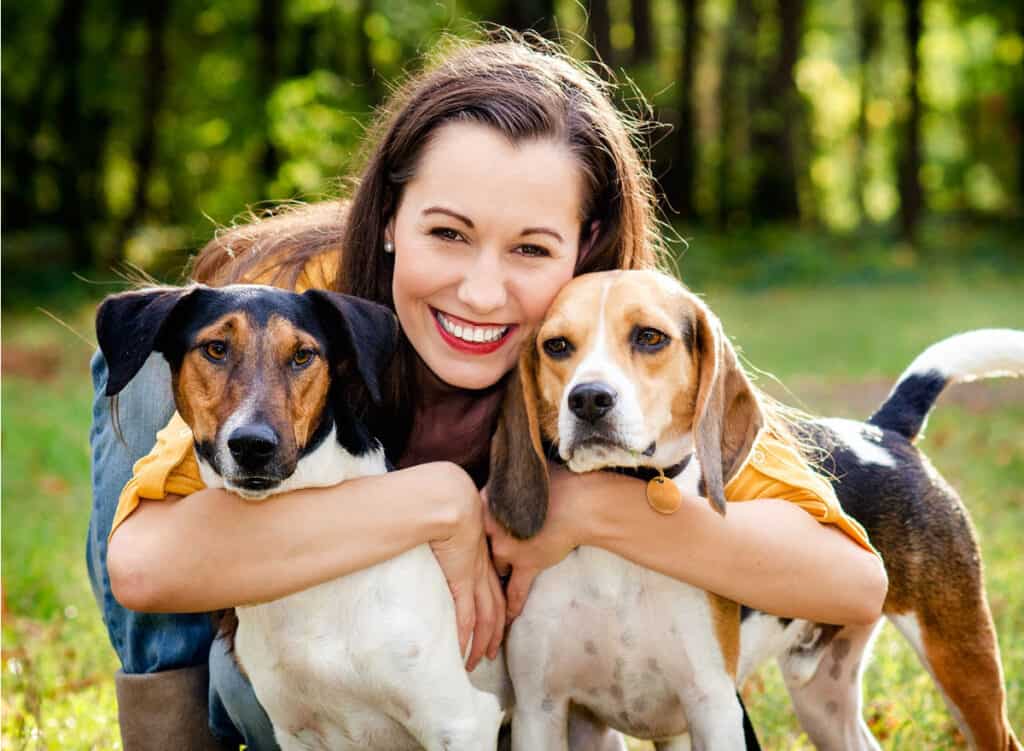 Pet owners in your network can provide valuable insights / Photo: llaszlo Shutterstock.com
Ask your friends, family, neighbors, coworkers, and acquaintances who are pet owners for veterinarian recommendations. Make sure to ask specific questions about their experiences, such as their favorite aspects of the veterinarian, the quality of care, and how their pet reacted to the staff.
2. Check for Professional Affiliations and Certifications
Look for veterinarians who are members of professional organizations such as the American Veterinary Medical Association (AVMA) or the American Animal Hospital Association (AAHA). These affiliations indicate that the veterinarian is committed to meeting industry standards and keeping up with the latest advancements in veterinary medicine.
3. Search Online for Nearby Veterinarian Offices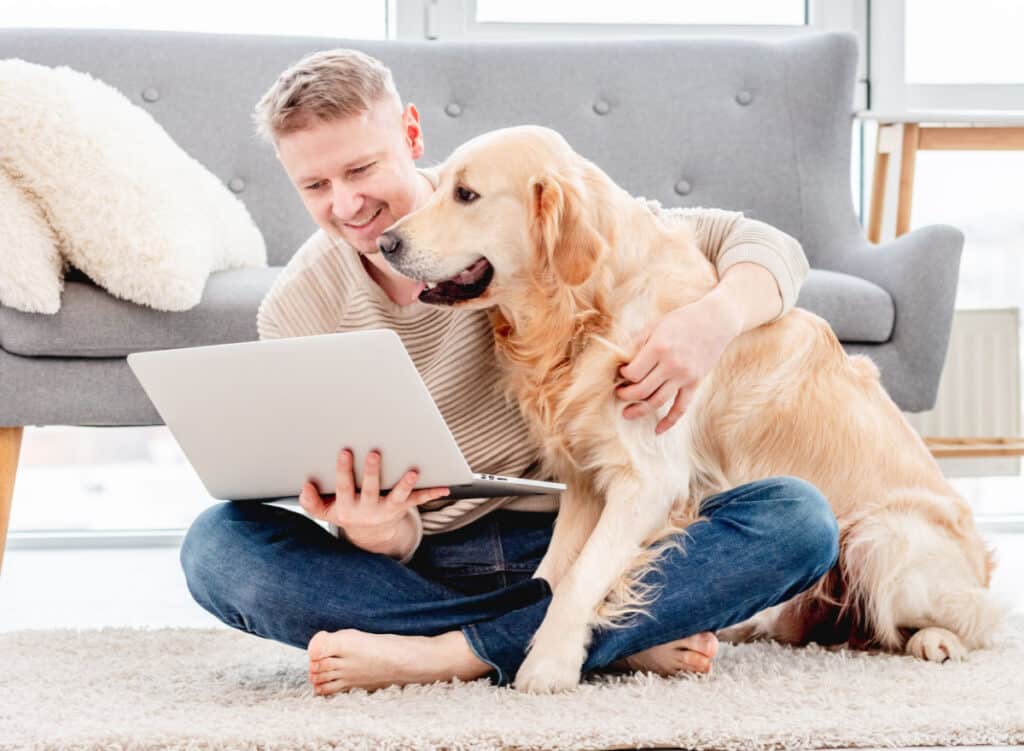 Find a veterinarian office close to your home for easy access during emergencies. Search online within a five-mile radius of your house to locate nearby options. Prioritize choosing a veterinarian that is both conveniently located and provides exceptional care for your pets.
4. Read Online Reviews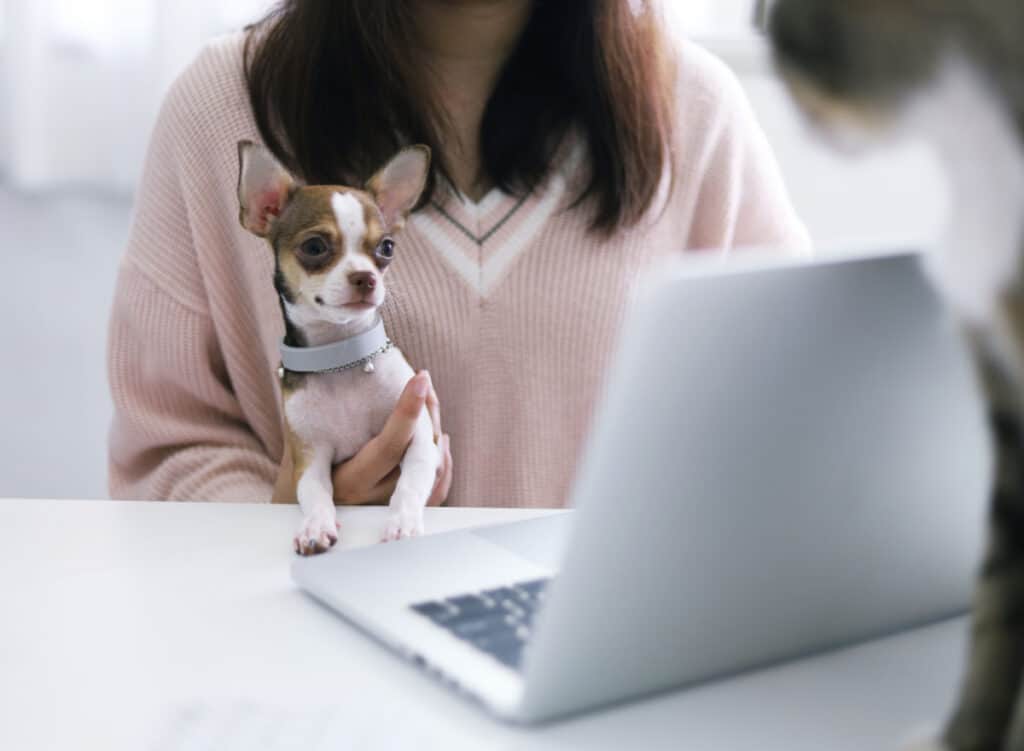 Conduct a separate online search for reviews to get a well-rounded perspective of the veterinarian. Look for a majority of positive reviews and carefully consider any negative feedback. Create a pros and cons list based on the reviews to help you make a decision.
5. Visit the Clinic and Schedule a Consultation
Before committing to a specific veterinarian, visit the clinic to assess the office environment, cleanliness, and staff demeanor. A consultation can help you determine if the veterinarian is a good fit for your pets' needs and your expectations.
6. Evaluate the Range of Services Offered
Consider the range of services offered by the veterinarian. Some clinics may specialize in certain areas, such as orthopedics or dental care, while others might offer comprehensive services. Make sure the clinic provides the necessary services for your pets' specific needs.
7. Assess the Veterinarian's Communication Style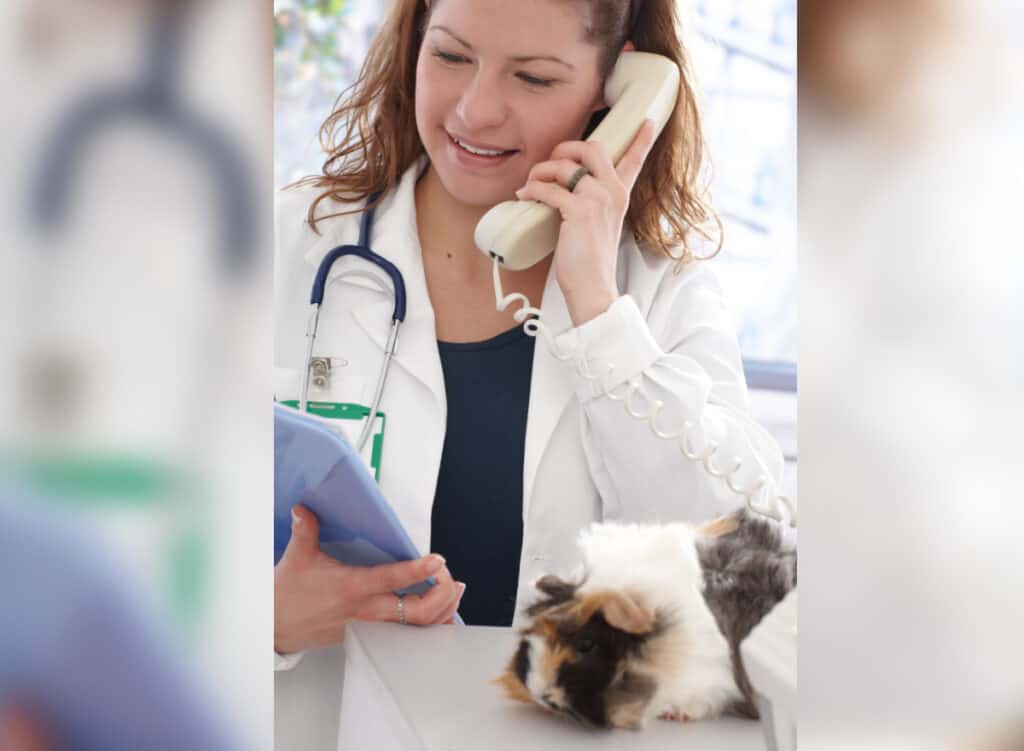 Once you've narrowed down your options, contact each office to get a feel for their customer service. Schedule an appointment with your top choice to evaluate the veterinarian's communication style and ability to explain complex medical concepts in an understandable manner. After the visit, you'll know whether this veterinarian is the right fit for your pets.
8. Observe How the Veterinarian Interacts with Your Pets
During your visit, pay attention to how the veterinarian interacts with your pets. A good veterinarian should be patient,compassionate, and gentle with your pets, making them feel comfortable and at ease. Your pets' reactions to the veterinarian can also provide valuable insight into whether this professional is the right fit for your family.
9. Inquire about Emergency Services
Emergencies can happen at any time, so it's essential to know if the clinic provides emergency services or if they have a referral system in place. Ensure that the veterinarian's emergency protocol is clear and accessible, so you know what to do in case of an emergency.
10. Compare Pricing and Payment Options
While the cost should not be the sole deciding factor, it's essential to be aware of the clinic's pricing structure for various services. Compare prices among your top choices, and make sure you're comfortable with the payment options offered. Some clinics might offer payment plans or accept pet insurance, which can help ease the financial burden of veterinary care.
Remember, finding the right veterinarian for your pets might take some time and effort, but your pets' health and happiness are worth it. By following these steps, you'll be able to make an informed decision and establish a long-lasting relationship with a trusted veterinarian.