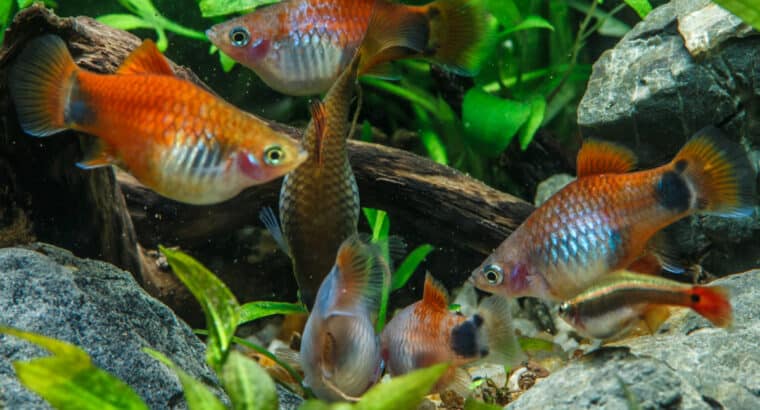 Sell fishes like Molly fish online
Sell Fishes Online
Breeding and selling fish online is actually not as difficult as you might first imagine. With the amazing advances in both shipping times and online technology, it's actually possible to begin selling fish online and making a profit.
Equipment to Sell Fish Online
Unlike selling cats or dogs (or even birds), if you're looking to begin selling fishes, it requires some advance planning, as well as some specialized equipment. First and foremost, you'll want to find a reliable delivery service. If you're selling your fish locally to a pet store, this isn't an issue but if your fish are going to be traveling cross the country, you'll want to make sure that they arrive at their destination in the best possible condition.
When you're looking to ship your fish, research is imperative. Find as much information as possible about the different species you are selling. Selling and shipping angelfish, for example, requires a stronger shipping bag than selling and shipping guppies. Angelfish have sharp pains that can literally puncture thin plastic, which is why they are sometimes shipped in plastic bottles or triple bagged thicker bags.
Where to Sell Fishes
When you're looking to sell your fish, one of the best things you can do is to create a free classified ad. You can easily create an ad here: Post Ad
To o give you a general idea of a fair price when you sell fishes, check out our fish classifieds.
Alternatevely you can start reading the various online fish enthusiast forums like fishlore.com, reef2reef.com or fishforums.net. Not only will you find a wealth of information there that can assist you in selling your fishes online you may also find potentially interested buyers in whatever fish you're looking to sell.  
Selling Common Fish
Okay, what about selling common fish? How do l sell my molly fish or platy fish? You need to understand that you won't be making a huge profit from fish that are easily bred and bought. However, if you have a molly fish with rare coloration, and you're wondering where to sell that particular specimen, you might do well to advertise that fish in one of the many online fish enthusiast forums.
Another way to sell your common fish is to offer reduced pricing on any rare fish you have once a certain number of mollies or platys are included in the offer.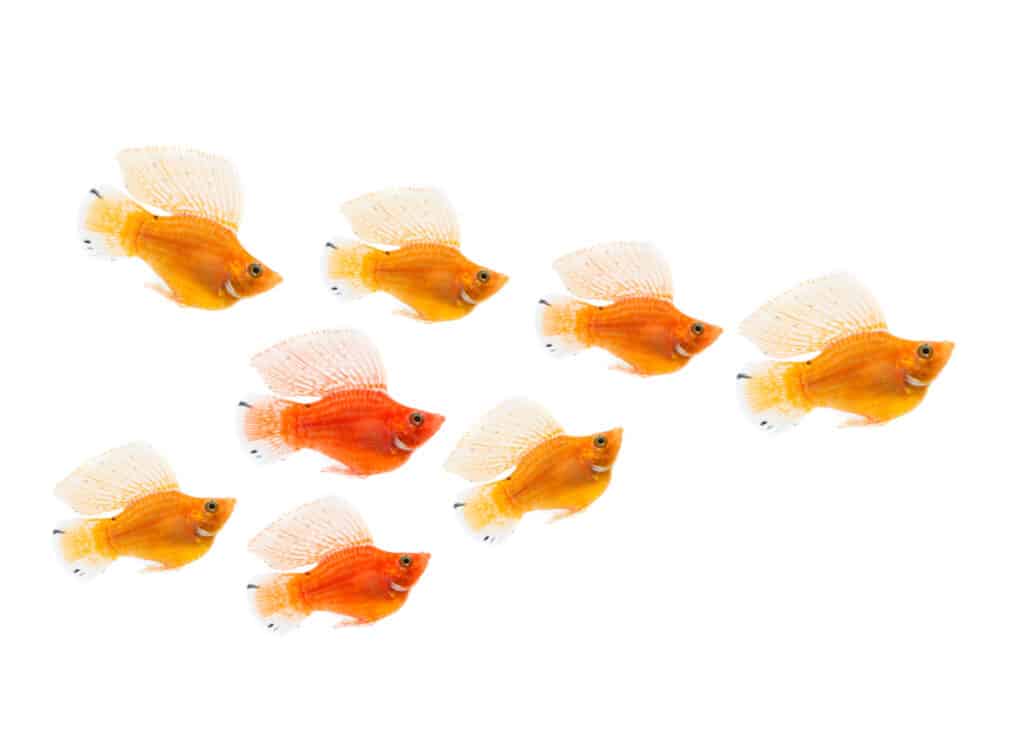 Photos and Videos
When you're looking to sell your fishes, photos and videos are a definite must. Potential buyers are going to want to see the fish in the environment you have in order to ensure that they appear to be in good health. The more unique your fish are the better your chances are to sell your fishes online.
Customer Satisfaction
If you're looking to sell fishes as a moneymaking opportunity, it is vital to maintain strong customer satisfaction. A solid reputation will go a long way in making your business profitable. In order to do this, simply ensure that the living conditions where you're breathing your fish are the best you can possibly maintain and that you only sell healthy fish. Due to various circumstances, some customers may be unhappy with the fish they received and, depending upon the circumstances, simply offering them credit or replacing the fish in question should smooth over any ruffled feathers (or, in this case, any ruffled fins).
Selling locally
If you are looking to sell fishes locally, one option is to locate any companies that set up freshwater and saltwater aquariums in businesses. These companies might be interested in working with someone who can provide them with local fishes rather than dealing with someone online. They can also guide you to any clients they may have who are looking to start up an aquarium and might need some early beginner fish, which would be a great place to start investigating where to sell your molly fish.
Fish Insurance
Believe it or not, if you're someone who is breeding and sell fishes, it's possible to actually get health insurance for them. Since some fish can be extremely expensive to replace, making sure they get the proper health care can save both time and money, as well as some serious headaches. Finding out the best insurance providers for your fishes is simply a matter of checking with the online forums.
While selling fishes might seem to be a challenging prospect, simply doing some research, seeking advice from helpful individuals who are willing to share their expertise, and making sure to have the right equipment will go a long way towards making your experience both rewarding and profitable.